即兴演讲赛题话题丰富,涵盖习近平新时代中国特色社会主义思想核心内容,涉及经济建设、政治建设、文化建设、社会建设和生态文明建设等领域的重要话题。
赛题形式多样,包含文字、视频、图片、格言等类型,综合考查选手的应变能力、思辨能力、语言表达能力、知识广度及思想深度。
Sample task 1
As the Chinese internet industry is entering a new era, the Chinese government attaches greater importance to internet civilization and is working hard to develop a clean, safe and robust cyber environment. The China Internet Civilization Conference which was initiated in 2021, provides a platform for people to discuss topics such as law-based governance of cyberspace, algorithmic management, better online content development and privacy protection. The conference also fosters co-operation between China and the international community.
On a personal level, what do you think can be done to develop internet civilization?
Sample task 2
"To live is to suffer, to survive is to find some meaning in the suffering," Friedrich Nietzsche said. He argued in his book The Will to Power that human suffering is actually a source of strength. For Nietzsche, suffering is a sign telling us that we are alive. He believed that when we embrace suffering, we are led to greater things. However, some people disagree with him, saying most suffering yields no good results and turning painful experiences into valuable life assets is not always possible.
What is your understanding of suffering in life?
Sample task 3
Sample task 4
Sample task 5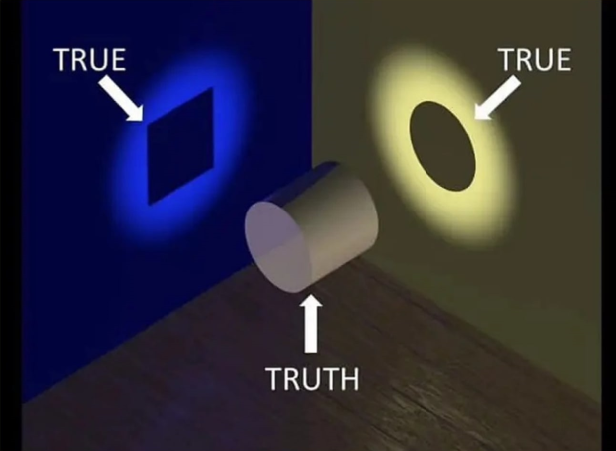 Please make comments on the picture.
Sample task 6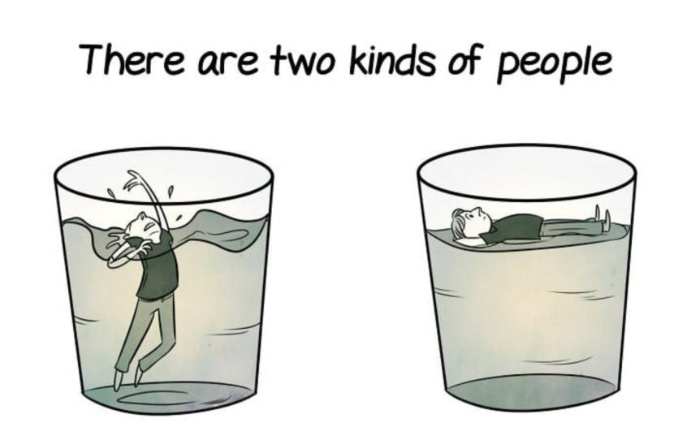 Please make comments on the picture.
Sample task 7
He who obtains has little. He who scatters has much.
(圣人不积,既以为人己愈有,既以与人己愈多。)
—Lao Tzu
Please make comments on the quotation.
Sample task 8
Beautiful young people are accidents of nature, but beautiful old people are works of art.
—Eleanor Roosevelt
Please make comments on the quotation.
评分标准:

【注】演讲时间为3分钟,超过3分15秒或不足2分45秒,均适当扣分。